Bunny Holiday Gift Idea #1

Crazy Christmas Tree Rabbit Toy
We decorate our own trees with ornaments that remind us of our favorite things, and many times the ornaments are simply miniature toys!
The Crazy Christmas Tree took this same idea and applied it to your bunnies favorite things, toys! This toy is shaped like a Christmas tree with Rabbit Toy pieces tied with sisal all over. Great for heavy chewers and to give your bunnies home a festive look during the holiday season!
Lola LOVES hers!!
Bunny Holiday Gift Idea #2
"Rabbit Language or Are You Going to Eat That?"
Amazon Review:
"As a rabbit owner I know that the way our little beasties act isn't always as clear to use like it might be with another type of pet. This book gave me a good giggle as I found myself nodding all the way through it. If your furball is giving you the "I'm so sad and lonely and no one has ever fed me," sort of face, the only answer is to remove your coat, give them treats and stay home forever. I wish this book was longer and thought it was very cute. It was a nice birthday gift from my husband (among other rabbit related books!)."
Click Here to Get it on Amazon
Bunny Holiday Gift Idea #3
Sterling Silver Black Diamond Accent Rabbit Silhouette Necklace
This unique rabbit necklace sparkles with black rhodium overlay pave dotted detailing; simulating shimmering black stones. One genuine black diamond is nestled in the design. The pendant dangles from an 18†rolo chain, and is crafted of fine sterling silver. Total diamond weight: .01ct.
Click Here to Get it on Amazon for 64% off
Bunny Holiday Gift Idea #4
Original Activity Zone for Rabbits
Retailers haven't figured out they can sell these for bunnies yet so in the mean time we will have to buy the "doggie" version!
Amazon Review:
"Our 6-month old bunny LOVES this activity center. She jumps on it, runs under it, nibbles at it and hops around it and uses her nose to make the toys swing. Not sure who is more entertained, our family or JoJo! Most importantly, we keep it in the middle of the living room and she has not gone near the Christmas tree or any other of her former chew favorites (the sofa, wires, etc.)."
Click here to Get it on Amazon
Bunny Holiday Gift Idea #5
Style Womens Knitted Rabbit Print Jumper Sweater
Amazon Reviews:
"I love the style! and the bunny is so adorable. It's cute warm and comfy, I can pretty much wear it with anything :)"
"So cute, soft, fitted! It is PERFECTION. I read other reviews and sized up to a large (I'm usually a Medium) and it fits snugly. So it definitely runs small. But it is seriously adorable! I can't wait to wear this with leggings, boots, and a cute beanie!!!"
Bunny Holiday Gift Idea #7
Mini Rabbit 2014 Wall Calendar
Rabbit 2014 mini calendar. 12 exceptional pictures of cute bunnies. Perfect for yourself or as a gift to be enjoyed all year long.
Bunny Holiday Gift Idea #8

Westland Giftware Studio H Hunny Bunnies Salt and Pepper Shaker Set, 3-Inch
Westland Giftware Studio H Hunny Bunnies Salt and Pepper Shaker Set, 3-inch. These unique shakers are designed by artist Heather Goldminc.
Bunny Holiday Gift Idea #9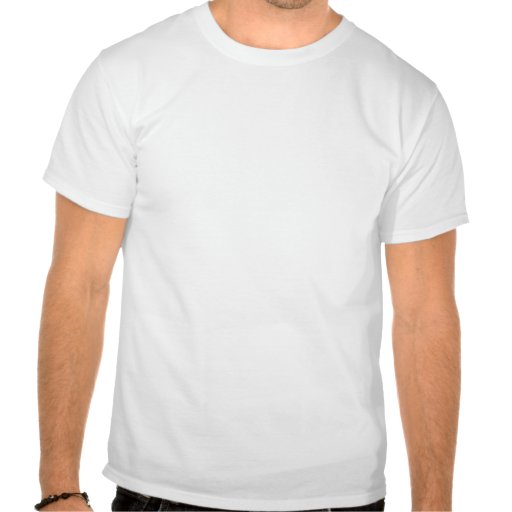 My Bunny's World Basic T-Shirt
You know it's really all about your bunny. That's why this t-shirt would be perfect for you or anyone else who is completely devoted to their bunny!
Get this super cute shirt on Zazzle here
Bunny Holiday Gift Idea #10
Bunny Skin Case with Furry Tail for Apple iPhone 4
Made of silicone , light and durable.
100% new.
Simply snaps on over the phone's existing body.
Protects your phone from everyday wear and tear while adding classic looks to your phone.
Go on over to Amazon and take a look!
Bunny Holiday Gift Idea #11
Give a gift to homeless bunnies!
Thousands of rabbits will be homeless this holiday season. Baskets for Bunnies will be giving toys to rabbit shelters all over the world so that bunnies will have their own gift Christmas morning. You can help by sending a Toy Donation to Baskets for Bunnies. For every donation you send, pet-rabbit-toys.com will MATCH the donation and ship it for free!
Make your donation and get more details here: http://ilovemyhouserabbit.com/christmas-for-homeless-bunnies-2013-toys-for-hops-drive/