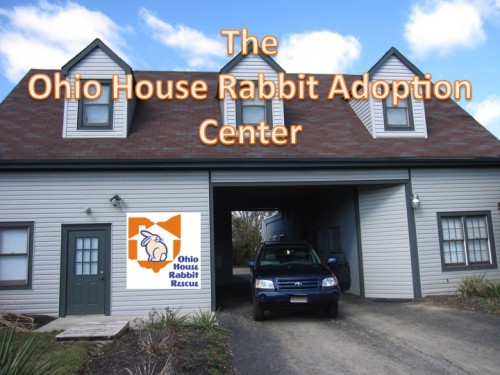 Good news for us here in Ohio, we have a new Rabbit Shelter!
"This Week Community News" reported on this. Here is a quick excerpt:

"In what's being billed as a first for Ohio, homeless rabbits will have their very own place to stay — until someone comes along, becomes captivated by all that cuteness and simply has to give the animal a forever home.
Officials with Ohio House Rabbit Rescue, a nonprofit organization founded four years ago, have taken a hop of faith from volunteers caring for unwanted bunnies in their homes to a bricks-and-mortar adoption center. Read more... (241 words, 1 image, estimated 58 secs reading time)